Headquarters
New York City
Marketfield Asset Management LLC is an independently owned firm headquartered in New York City. Founded in 2007 by Michael Aronstein and Michael Shaoul, Marketfield offers one of the longest tenures in long/short equity investments in a mutual fund format.
Portfolio Managers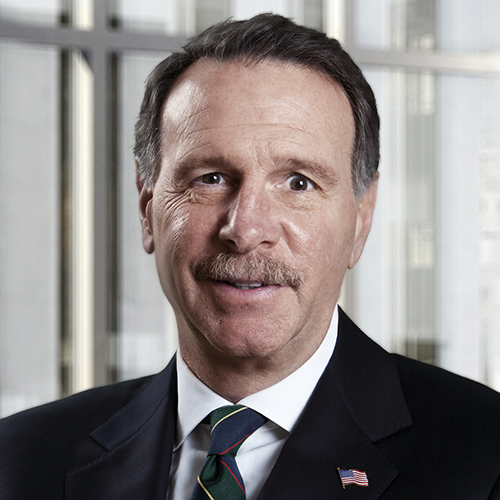 Michael C. Aronstein
President, Chief Investment Officer and Portfolio Manager
Michael Aronstein is one of the founding partners of Marketfield. He began his investment career in 1979 at Merrill Lynch, eventually becoming Manager of Global Investment Strategy. From 1987 to 1993, he was the President of Comstock Partners before founding West Course Capital, a discretionary commodity management firm. From 2001 to 2004, Mr. Aronstein was Chief Investment Strategist for Preservation Group, a provider of independent macroeconomic and strategic research to professional investors. In 2004, he served as Chief Investment Strategist at Oscar Gruss & Son Incorporated. Michael graduated from Yale College with a Bachelor of Arts in 1974.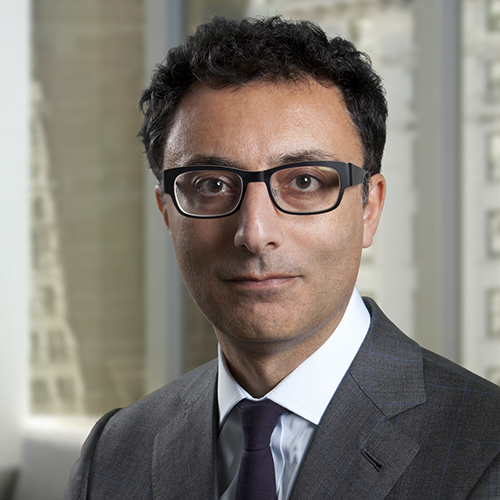 Michael Shaoul, Ph.D.
Chairman, Chief Executive Officer and Portfolio Manager
Michael Shaoul is one of the founding partners of Marketfield, formulating the top-down insights that inform the firm's investment decisions and authors a daily commentary that communicates these ideas with clients. He is a frequent contributor on economic cycles and investment markets to the financial media. In 1996, Mr. Shaoul joined Oscar Gruss & Son Incorporated, becoming its CEO from 2001 until 2014. He is Treasurer of American Friends of Tel Aviv University and a member of the Board of North American Friends of Manchester University. He was awarded a Ph.D. in Accounting and Finance from the University of Manchester (UK) in 1993.
Long/short strategies can potentially provide investors with noncorrelated equity-like returns with limited downside risk.

Michael Shaoul, Ph.D.
Cromwell Funds Features the Following Sub-Advisors:
A global investment manager focused on actively managed real estate strategies.

A macroeconomic-focused asset manager with one of the longest tenured long/short equity strategies.

A research-driven, growth-oriented asset management firm with an ESG orientation.