Headquarters
Philadelphia, PA
CenterSquare Investment Management is a $13 billion management-owned real estate investment firm headquartered in Philadelphia. With a staff of approximately 100 employees in 5 offices globally, CenterSquare has over 25 years of experience managing real estate securities.
Portfolio Managers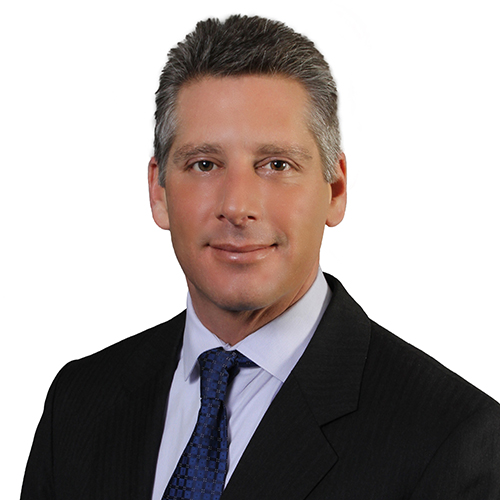 Dean Frankel, CFA
Managing Director, Head of Real Estate Securities
Dean Frankel is responsible for management of the firm's proprietary research process. He analyzes and interprets implications of major events and economic trends while managing the daily operations of the real estate securities portfolios. Dean also dedicates a significant portion of his time to on-site visits with companies and property tours in order to make real time assessments of a market's health. Prior to joining CenterSquare in 1997, he ran a retail distribution business. Dean received a B.S. in Economics from the University of Pennsylvania's Wharton School of Business. He is a CFA charterholder and member of the CFA Institute.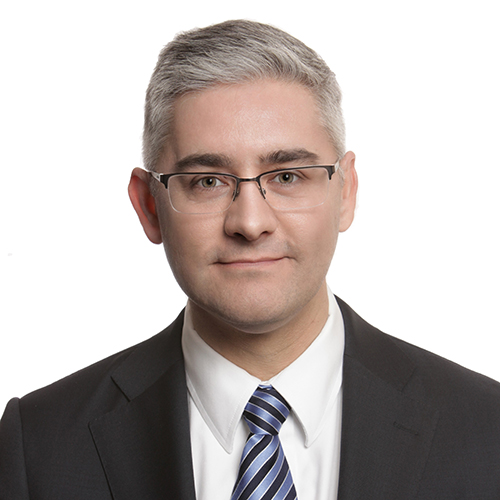 Eric Rothman, CFA
Portfolio Manager, Real Estate Securities
Eric Rothman joined CenterSquare Investment Management in 2006, and is responsible for market research, sector allocations, research, and financial modeling across the U.S. real estate securities universe. He has over 20 years of REIT and real estate investment experience. Prior to joining CenterSquare, he spent more than six years as a sell-side REIT analyst at Wachovia Securities and three years as an analyst at AEW Capital Management, LP. Eric graduated cum laude from Boston University with a B.A. in Economics, International Relations and French. He is a CFA charterholder and member of the CFA Institute.
We believe the Fund, as a portfolio of high-quality real estate securities, can serve as an excellent complement to a diversified equity and fixed income portfolio.

Eric Rothman, CFA
Cromwell Funds Features the Following Sub-Advisors:
A global investment manager focused on actively managed real estate strategies.

A macroeconomic-focused asset manager with one of the longest tenured long/short equity strategies.

A research-driven, growth-oriented asset management firm with an ESG orientation.