Headquarters
San Rafael, CA
Tran Capital Management is a research-driven, growth-oriented asset management firm with an ESG orientation. Tran Capital was formerly Lateef Investment Management, which was transformed following a management buyout in May 2017.
Portfolio Managers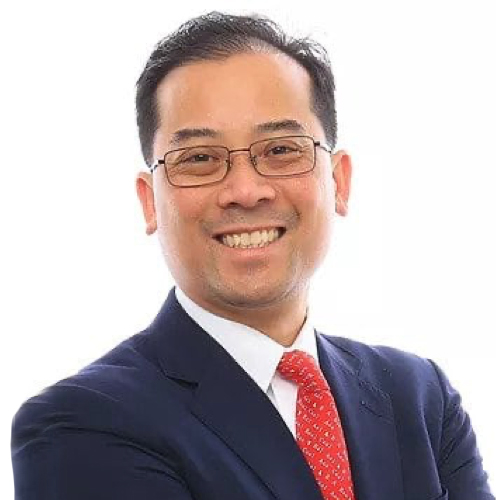 Quoc Tran
Chairman and Chief Investment Officer
Quoc co-founded Tran Capital Management in 2017 upon leading a management buyout of Lateef Investment Management, which he joined in 2005. Quoc has over 20 years of investment management experience. Prior to TCM, Quoc worked at Wallace R. Weitz & Co. and held various positions in portfolio management and research. Prior to that, he spent five years at Goldman Sachs and Co. and left the company as Vice President and Director in the Equities Division. Quoc serves on the Investment Committee Board of the Marin Community Foundation. Quoc received a BA with high honors in rhetoric from Bates College and his MBA in finance and competitive strategy at the University of Chicago where he was also a Business Fellow.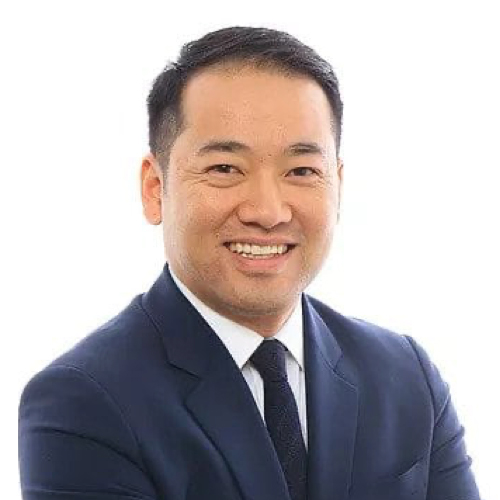 Michael Im, CFA
Co-Portfolio Manager and Director of Research
Michael joined Tran Capital Management in 2013 and became a Partner of the firm in 2020. Prior to TCM, Michael was an Analyst at Kiitos Capital Management and an Equity Research Associate at Dodge & Cox. Michael received a BS with high honors in business administration from the University of California, Berkeley (Phi Beta Kappa) and an MBA with honors from the University of Chicago Booth School of Business. Michael is a CFA Charterholder and holds the CFA Institute's Certificate in ESG Investing.
Our ESG framework aids in identifying sustainable franchises and attempts to better position the Fund to perform over the long term and through multiple market cycles.

Quoc Tran, Chairman & Chief Investment Officer
Cromwell Funds Features the Following Sub-Advisors: