Specialty
Global Sustainable Infrastructure
Headquarters
London, U.K.
Based in London with its parent company listed on the London Stock Exchange, Foresight Group is a leading infrastructure and private equity manager investing in global innovation that drives progress. Foresight has a long-established focus on sustainability-led strategies, managing 399 infrastructure assets across seven countries.
Portfolio Managers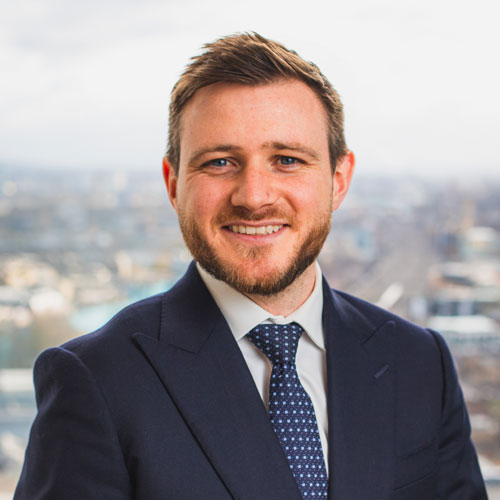 Nick Scullion
Partner and Lead Portfolio Manager
Nick Scullion is responsible for fund management and growth of Foresight's open-ended fund business. He is the lead Portfolio Manager of the Fund, responsible for investment decisions and portfolio strategy. Nick joined Foresight Group in 2017 and has ten years' experience in fund management, capital markets and corporate finance in the U.K. and the Netherlands.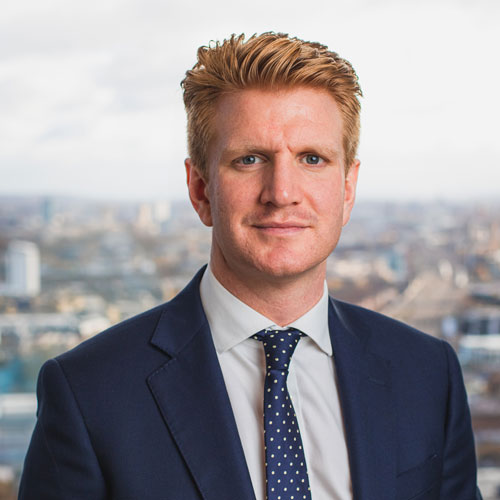 Eric Bright, CFA
Senior Investment Manager and Co-Portfolio Manager
Eric Bright is a Senior Investment Manager based in our London office. Prior to joining Foresight in 2019, Eric worked at Reyker Securities and has over eight years' experience managing funds and discretionary portfolios. Eric is also a CFA Charterholder. He holds a Bachelor of Arts from the University of Manchester.
We believe sustainable infrastructure assets offer attractive, hard-to-replicate investment characteristics compared to other asset classes.

Nick Scullion, Partner and Lead Portfolio Manager
Cromwell Funds Features the Following Sub-Advisors: